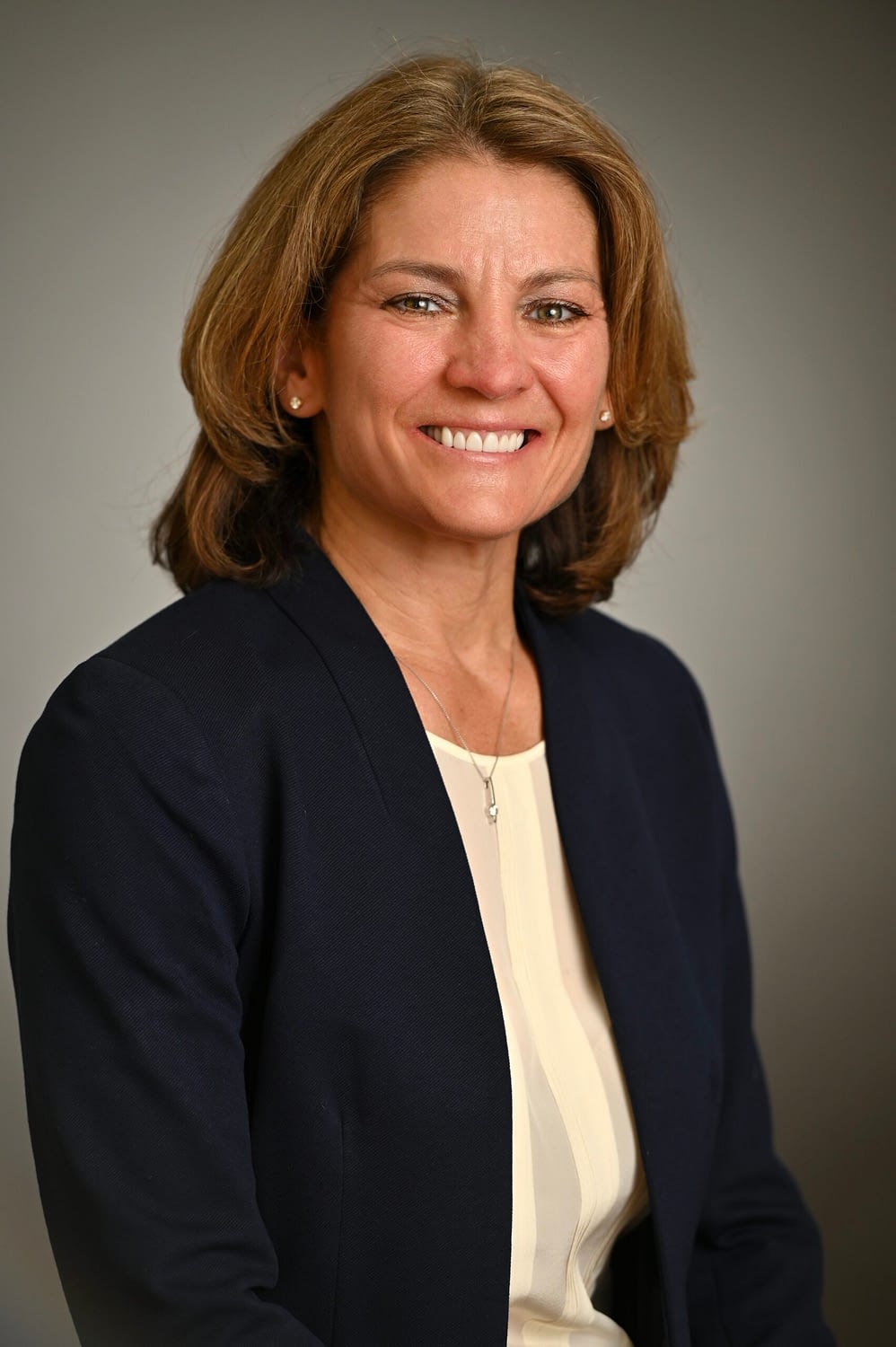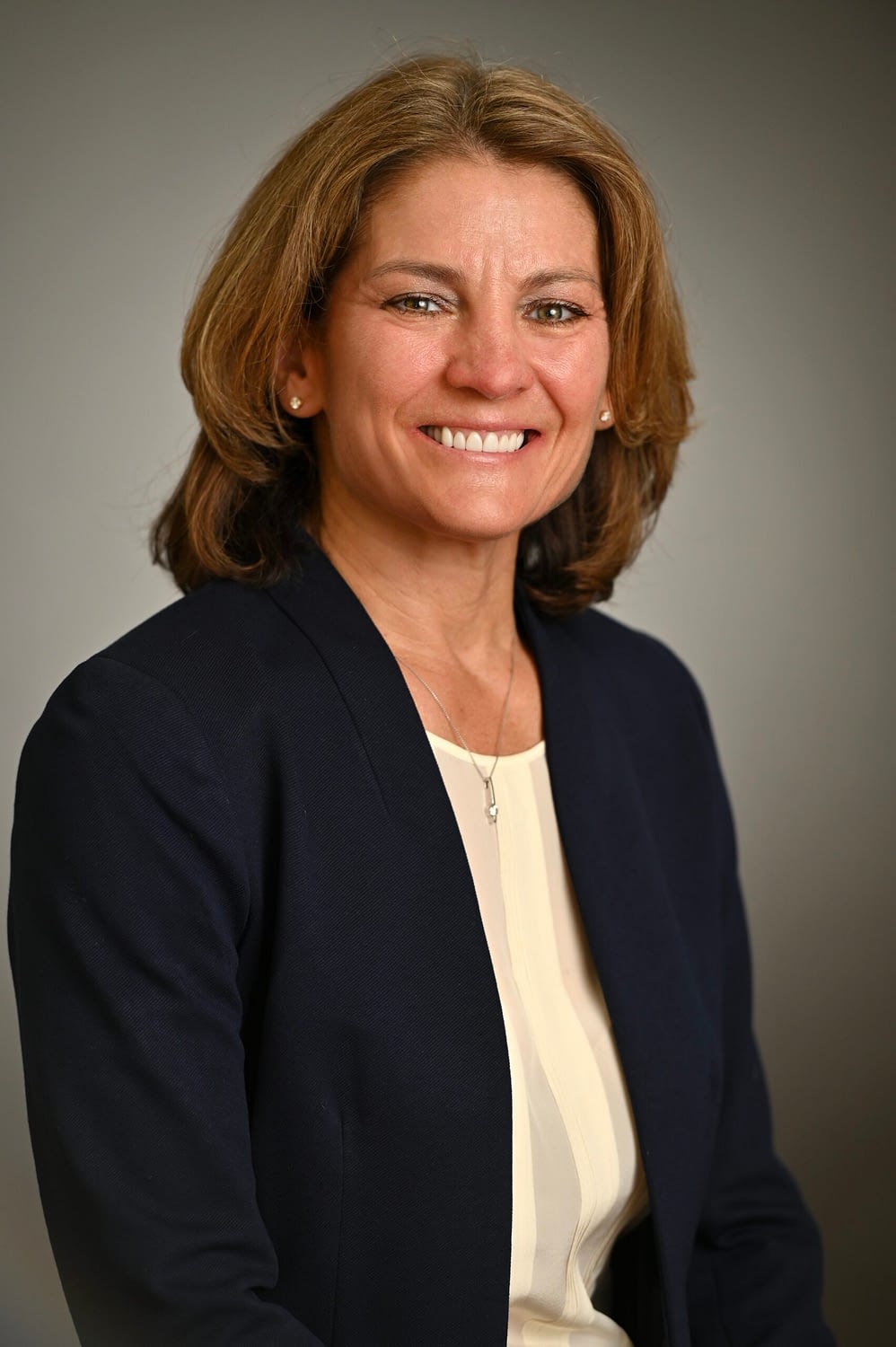 Personal Lines
As principle, Beth brings twenty-six years of multi-faceted insurance experience to the team at Davies & Davies.
Her years as a national consultant for Agena Agency Management Systems enabled Beth to transform the way Davies & Davies does business. Laying the foundation with a system based approach for customer service and data management, Beth now moves freely in the agency between surety, personal and commercial lines insurance.
While running day to day operations, including marketing and accounting, her "can-do" attitude comes easy (as it often does for a full time working mother of three). Beth takes her role as an agent very seriously. Going the extra mile for the client is expected. Getting it right for her clients is essential. Giving the client 110% satisfaction is the goal.