As our client, you will have a team of highly qualified professionals working for you to provide you with the best coverage for you, your family, or your business. Building a long-lasting relationship with our clients is our number one priority.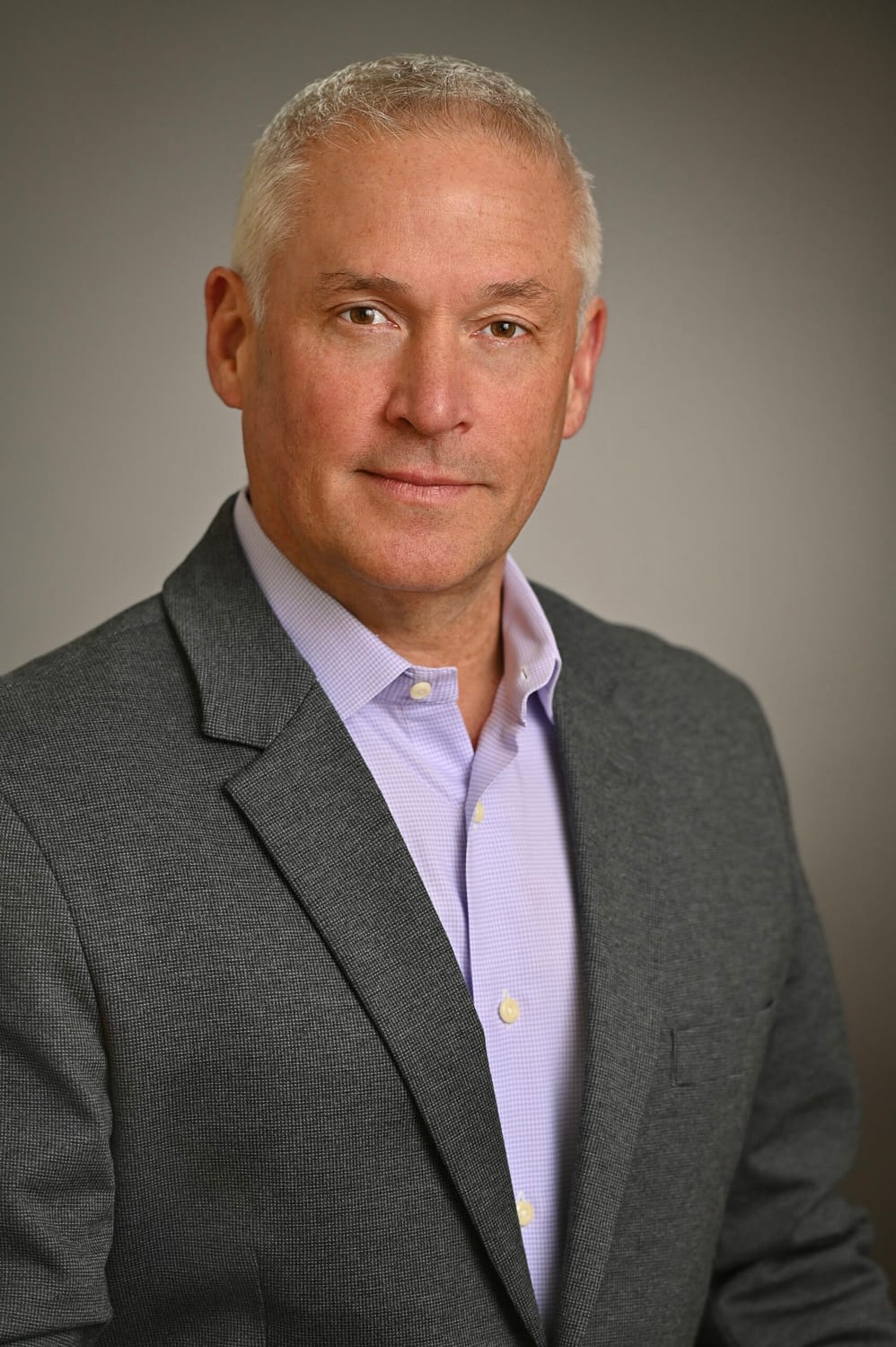 Jeffrey Davies
Commercial Lines / Surety / Life
Jeff is the commercial insurance and surety bonding "go-to" guy at Davies & Davies.
With more than 30 years of insurance experience, Jeff understands the business. He knows it. He gets it. And, most importantly, he knows what your business needs– whether it's a sole-proprietor start-up or a 1000-employee corporation.
While Jeff realizes insurance is a business of policies, documents, price and claims, he also believes that the relationships are the cornerstone of a successful business. Despite all the technology available to today's insurance industry- mobile apps, social networking, blogs, texts, email- Jeff understands that at its core, insurance should always be a one-on-one business, a personal relationship between agent and client. As a result of this core belief, many of Jeff's friends are customers, and many customers are friends.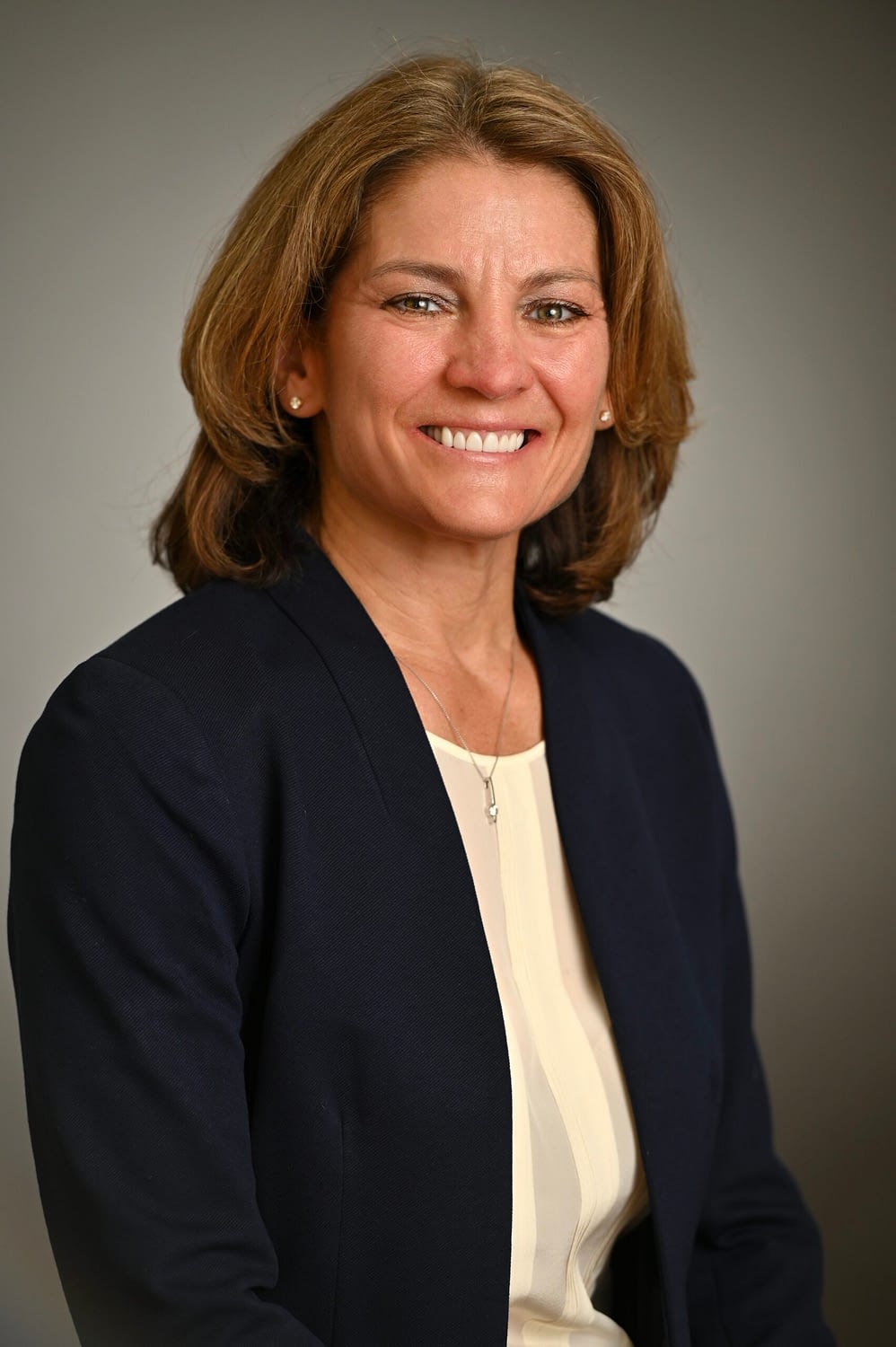 Beth Davies
Personal Lines
As principle, Beth brings twenty-six years of multi-faceted insurance experience to the team at Davies & Davies.
Her years as a national consultant for Agena Agency Management Systems enabled Beth to transform the way Davies & Davies does business. Laying the foundation with a system based approach for customer service and data management, Beth now moves freely in the agency between surety, personal and commercial lines insurance.
While running day to day operations, including marketing and accounting, her "can-do" attitude comes easy (as it often does for a full time working mother of three). Beth takes her role as an agent very seriously. Going the extra mile for the client is expected. Getting it right for her clients is essential. Giving the client 110% satisfaction is the goal.
Keith Rex
Personal Lines / Customer Service Agent
Keith graduated from La Roche College in 2015 with a bachelor's degree in finance and business management. He began working for Davies & Davies Insurance as an intern and now as licensed agent, he has been with the company for over 8 years. Keith is primarily focused on personal lines insurance and provides customers with strong product knowledge, excellent customer service, and a welcoming personality. When he's not in the office, Keith enjoys golfing and hunting.